SITAR
SITAR – Sistema Informativo Territoriale Archeologico di Roma/ Geographic Archaeological Information System of Rome – is a public participatory archaeology project promoted by the Soprintendenza Speciale Archeologia Belle Arti e Paesaggio di Roma. Its goal is to ensure the visibility, transparency and dissemination of the scientific data on archaeological excavations in the city of Rome: a digital registry dedicated to Rome's heritage, free for all to access and consult.
"A shared knowledge base is a powerful cultural tool"

Daniele Manacorda

The Project
Explore the Project

History of the Project
Learn more

Conferences and Publications
See all

WebGIS
Browse the SITAR WebGIS

Digital Library
Search the SITAR Archive

Digital Platform
Explore the Platform
Users
Who can use SITAR? Explore the different user profiles!

Basic User
Basic Functions

Accredited User
Advanced Functions

Professional User
Professional Functions
Functions
How can I browse, interact and download? Watch the Tutorials and follow the Guidelines!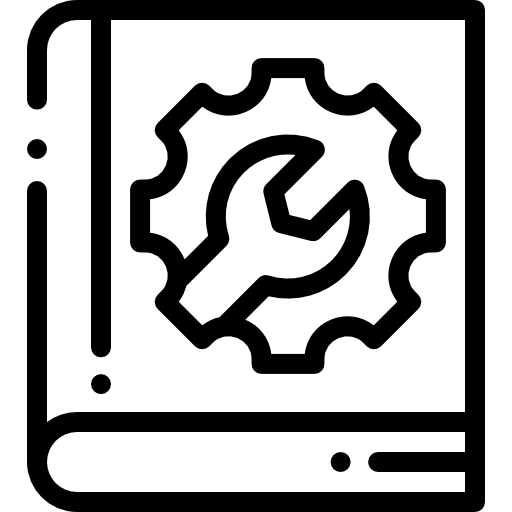 Functions
Instructions and Tutorials

Guidelines
Standards e Procedures
News
Read all news items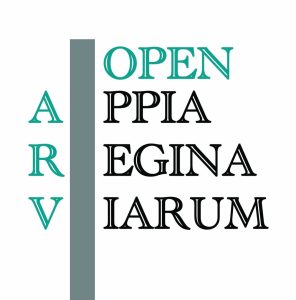 OPEN APPIA REGINA VIARUM
Da oggi in diretta sul sito web di SITAR le informazioni sullo scavo. Ogni lunedì condivideremo gli aggiornamenti scientifici settimanali. È una sperimentazione messa a punto dalla Soprintendenza speciale di Roma che in tempo reale informerà il pubblico specialistico presentando relazioni di aggiornamento che saranno presenti anche sul web GIS. Il Progetto APPIA REGINA VIARUM…